5 MYTHS ABOUT HOME OWNERSHIP IN PENSACOLA:
YES, you can acquire home ownership in Pensacola. With Dr. Cynthia Tant, your real estate professional, she will find your first home, family vacation home, investment property or second home. Contact her at 850-393-5134.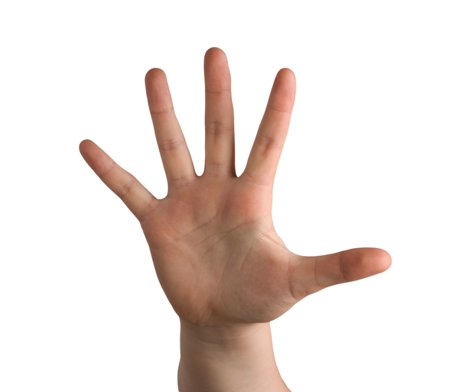 Myth #1: "I can't afford a down payment."
In the past, buying a home required a 20% down payment. But not today. In fact, 7 out of 10 first-time home buyers make a down payment of 10% or less. Different loan programs require different down payments.
Myth #2: "I have less-than-perfect credit, so I can't get a mortgage."
A less-than-perfect credit history does not have to stand in your way of reaching your home ownership goals. Although a typical score of 640 or above is required, check with your lender.
Myth #3: "It's less expensive to rent, and now may not be the right time to buy."
In fact, you may be surprised how many homes you can afford for the same rent check you're sending in now, especially when you consider the tax advantages of homeownership. And unlike rental costs, your monthly principal and interest payments will stay the same for the life of a fixed-rate mortgage. Because home prices almost always go up (and only occasionally decline), buying as soon as you're able is typically a better strategy than trying to time the real estate market. Moreover, as a homeowner, you'll be building wealth as your home equity grows.
Myth #4: "The whole mortgage process is long and complicated."
We want to make buying your first home as easy as possible. We will assist you in finding the right mortgage consultant for your needs. Home ownership in Pensacola is not as difficult of a process as you think. Besides, Dr. Cynthia Tant will be by your side throughout the process.
Myth #5: "I won't be able to make my monthly payments."
Our goal is to help you succeed financially, so we'll assist you and your lender. Your lender will determine which loan fits your budget and your financial goals, your home will be a powerful tool in building a secure future for you and your family.
It can be a scary process when buying a home, as it will probably your biggest purchase in your lifetime. But don't let the unknown stop you for your home ownership in Pensacola.